Often a child's learning style doesn't match the teaching style of the classroom and a more individualized approach is needed. Sometimes this one-to-one homeschool environment is all that is needed for the child to be successful. But if a child is still struggling with learning to read and spell when their age-mates are already reading to learn, the child may need a more structured approach.
Kathy's workshops offer homeschoolers, parents, teachers, and other adults the opportunity to learn the basics of the time tested Orton-Gillingham method of teaching reading and spelling to use with their children.
This individualized instructional approach will work for all students. There is no need to pay high prices for flashy curriculum packages. Learn the language decoding techniques that enable all of us to read and spell effectively. Whether you are homeschooling an eager reader or an older child with learning difficulties, this approach builds their skills steadily and without anxiety. Every child can succeed with this approach.
PEABODY  TESTING
The state of Minnesota requires that all homeschool children ages 7-17 be tested annually using a standardized, nationally norm-referenced achievement test.  The Peabody Test meets this requirement.  Kathy has been offering Peabody Testing to homeschoolers in the metro area since January 2010.
The Peabody Test offers a personal touch and makes kids feel successful and comfortable. Given how important these features are to the Orton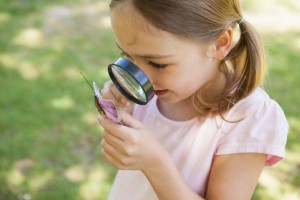 Gillingham method of tutoring, Peabody testing seemed to be an excellent addition to the services Kathy already provided. The Peabody test can be a much better option for kids than the traditional paper and pencil test but particularly so for the kids that have a wide discrepancy between ability levels in different subjects.