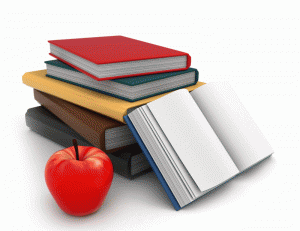 Kathy Fears offers private tutoring for students of all ages who are struggling with reading or spelling. She uses an Orton-Gillingham approach because it has stood the test of time in helping students acquire solid reading and spelling skills through the use of explicit, sequential, multi-sensory, language-based instruction. Each session is tailored to fit the student, not a "one-size-fits-all" curriculum, but one that identifies an individual's strengths and weaknesses and builds from there.
Ideally, the strongest skill development will result if the sessions are one hour in length, two or three times per week , with minimum interruptions in the schedule. Each session involves reading and writing letters, words and sentences, as well as reading in context. The student will do work at a level that will make them feel confident and successful while progressing forward along the road to independent reading.
This individualized instructional approach will work for all students, but is particularly useful for students that have not become successful readers o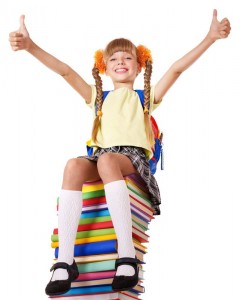 r spellers when taught using a whole word, whole language or implicit phonics method. And for a child with a learning difference such as dyslexia, this method is essential. The personalized approach emphasizes success, boosting the self-confidence of a child whose self esteem may be fragile after constant frustration with the written English language. Please browse the section where parents and students have shared their tutoring experiences with me.
Sessions are conducted in Kathy's home office, in a comfortable and supportive environment.
If you would like Kathy to contact you about tutoring, please fill out this information sheet to give her a better idea of your child's needs. Kathy will contact you within 3 days.